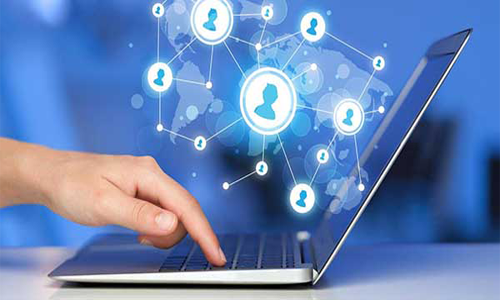 With everything delegated to manage from transportation to sanitation, public services and civil protection, it's no wonder that citizens expect much from their local government.
The guidance in this International Standard helps them to improve their activities and align them with local needs and expectations, for healthier and happier societies.
The public sector is the largest service provider in any country, providing a wide range of services that directly affect the lives of the population. The challenges are many, not the least of which is striking a balance between citizen expectations and budgetary constraints, environmental impacts and demographic changes. In these difficult economic times, local governments need to effectively manage available resources and processes and work together as a system.
Hence ISO 18091, Quality Management Systems – Guidelines for Implementing ISO 9001 in Local Government, Real Difference. The recently updated standard aims to help local authorities maintain a high level of service while improving sustainability. It provides diagnostic models and tools for implementing a comprehensive quality management system that contributes to making local authorities effective and reliable.
Stronger regional, national and global governments can be built by enhancing integrity in local government. "ISO 18091 is an excellent tool for local governments to reassure citizens that their needs and expectations are fully understood and are fulfilled on a consistent and timely basis."
ISO 18091 is the first ISO standard directed to the public sector that provides guidelines for implementing ISO 9001 in local government, taking into account the context in which it operates. It has been updated to include ISO 9001: 2015 requirements for quality management systems and a series of accessories to help users get the most out of the standard, including a diagnostic methodology for local authorities to assess the scope and maturity of their operations and services.
This is not just a technical document for technicians, but an essential tool for politicians to make "politically viable" what is technically indispensable in local governments and their territories.
Local governments can use these annexes to assess their progress across the seventeen United Nations Sustainable Development Goals (SDGs 1) and ensure the continued administrative performance necessary to maintain the implementation of the SDGs at the local level. " "This will help them to become more efficient, thus providing resources, implementing evidence-based decision-making, increasing participation, and ultimately integrating the SDGs into the local context."
Interested municipalities can contact the page
YOU MIGHT ALSO LIKE